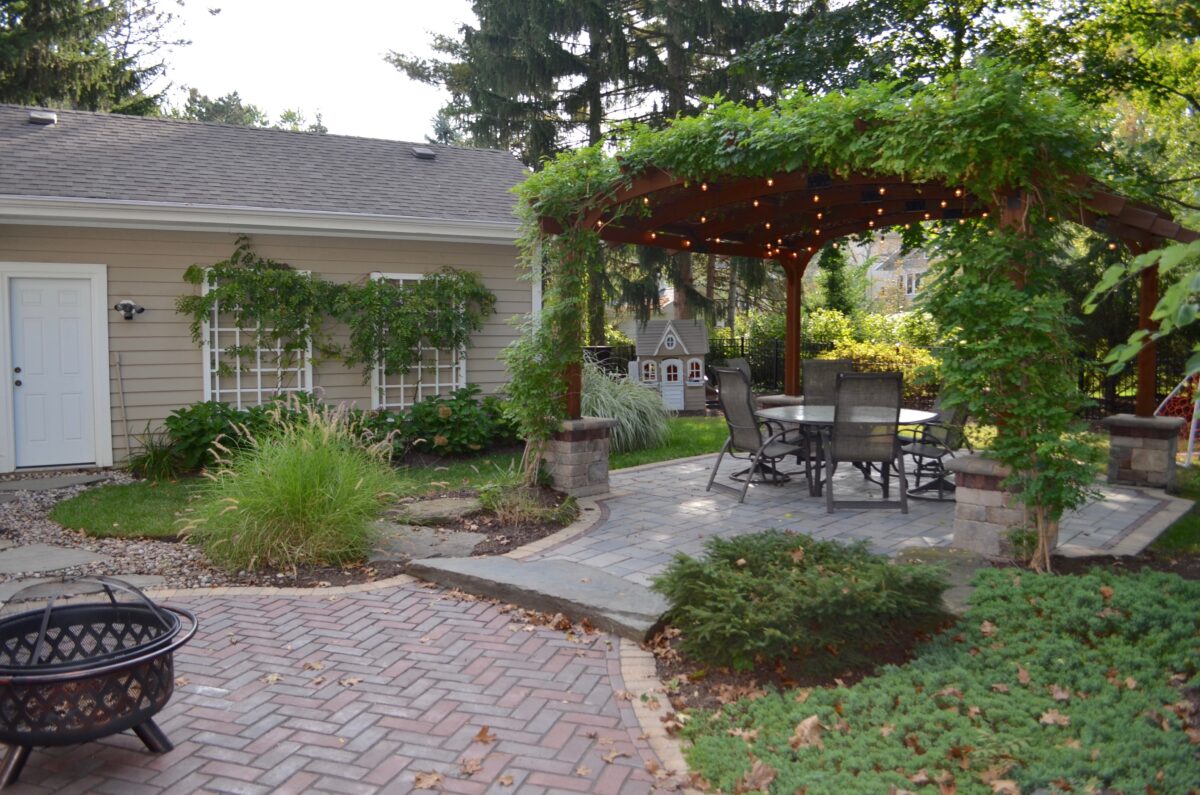 If you're looking for beautiful DuPage County
backyard landscaping design ideas
, no need to look any further. Landscape Creations has put together a list of helpful landscaping ideas that you can reference as you start to plan for outdoor home improvements.
Incorporate Safe Landscaping Steps
While beautiful backyard landscaping design is the ultimate goal, don't forget to consider your family's safety too. If you have young children or elderly family members, make sure that your landscaping steps are designed with ease of navigation in mind. Unilock pavers, for example, provide a non-slip surface and can be selected to blend with the architectural features of your home.
Use Plantings With Seasonal Interest
You might think that selecting trees, shrubs, ornamental grasses, and flowers is pretty simple, but seasonal interest should be part of the process. You can avoid wasted time and multiple trips to the nursery by hiring a landscape designer to help you get it right the first time. Picking out the best combination of plants for your USDA plant hardiness zone, while considering which will display the most brilliant colors during different seasons, will contribute a great deal to the year-round beauty of your backyard landscaping design.
Light Up Your Outdoor Living Area
Lighting can add an incredible amount of ambiance to your outdoor living area in the evenings. Not only does lighting provide function in terms of being able to safely navigate from one part of your backyard to another, it also adds warmth and interest. Illuminate a garden path, uplight a beautiful backyard tree, and create an inviting patio atmosphere by using outdoor LED lighting.
Draw Visual Interest Upward
Consider incorporating a trellis or arbor into your backyard landscaping because colorful vines and blooms shouldn't be limited to the ground. You can break up a drab, wide exterior wall and create more privacy by designing a vertical or overhanging garden using a trellis or arbor. This will take your visitors on a beautiful backyard visual journey.
If you want some help with incorporating the right elements into your backyard landscape design, contact Landscape Creations at (630) 932-8966 for a free consultation.