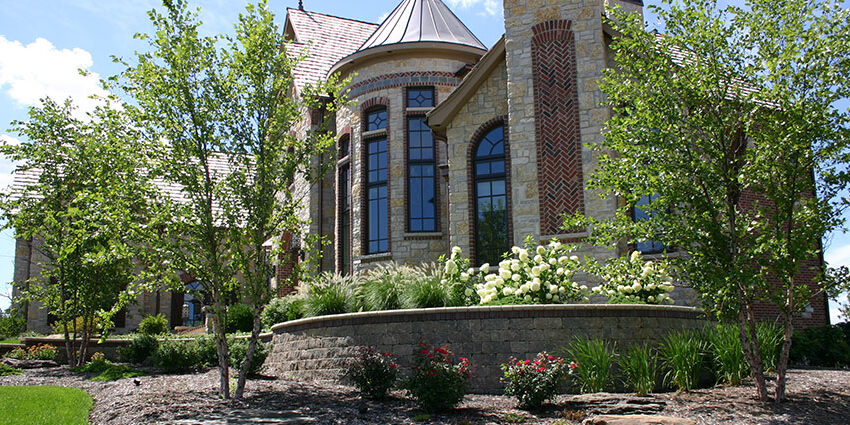 Developing a Master Plan to Beautify Your Outdoor Space
Creating a well-developed master plan for your backyard landscape is fundamental towards ending up with a beautiful and enjoyable outdoor haven. As an added bonus, backyard landscaping is a great investment, increasing the value of your property while giving you additional pleasure in your living space!
This part of the project might seem daunting, but taking on this important step will lead to a better landscaping design and ultimately save you time and money. We've developed this self-evaluation guide to assist you through this facet of the process. Assessing your home's environmental conditions, current situation, budget considerations, long-term goals, your desires, needs and ultimate vision are crucial components to pulling together a successful landscape strategy.
Consider the following questions:
How do we make best of use of the outdoor real estate you have available?
Are you the type of person that loves to work in your outdoor environment (a "green-thumb" person), or are you better off choosing a design and plan that doesn't require much attention?
Do you prefer a natural, more rustic setting, or more of a formal/traditional feel?
Do you have small children that need play areas, and more importantly, are you addressing safety issues when children or pets are involved?
Is there a natural slope or rise in your site that could dictate landscape design and be incorporated into the setting? Will grading, fencing, or terracing improve the area's attractiveness and functionality?
Are you trying to make this outdoor space more private, or publically showcase its beauty? Are you aiming to block the view to an adjacent eyesore? Is there an open public scene to incorporate into your "panorama" that will enhance your own design and create curb appeal?
Are you a social person seeking to entertain, having family and friends share your outside paradise? Or are you looking for inner peace and dreaming of a thought-provoking, quiet retreat?
Realistically speaking, what kind of budget will you want to factor in your plan?
Use this questionnaire as a starting point for thought and ideas.
This may lead to more, or different questions particular to your distinct circumstances. The main goal is to come up with a plan that is well thought-out and best incorporates what you seek with both the natural and man-made elements available. The final result will be a beautiful, functional outdoor space that can bring you joy and satisfaction for years to come.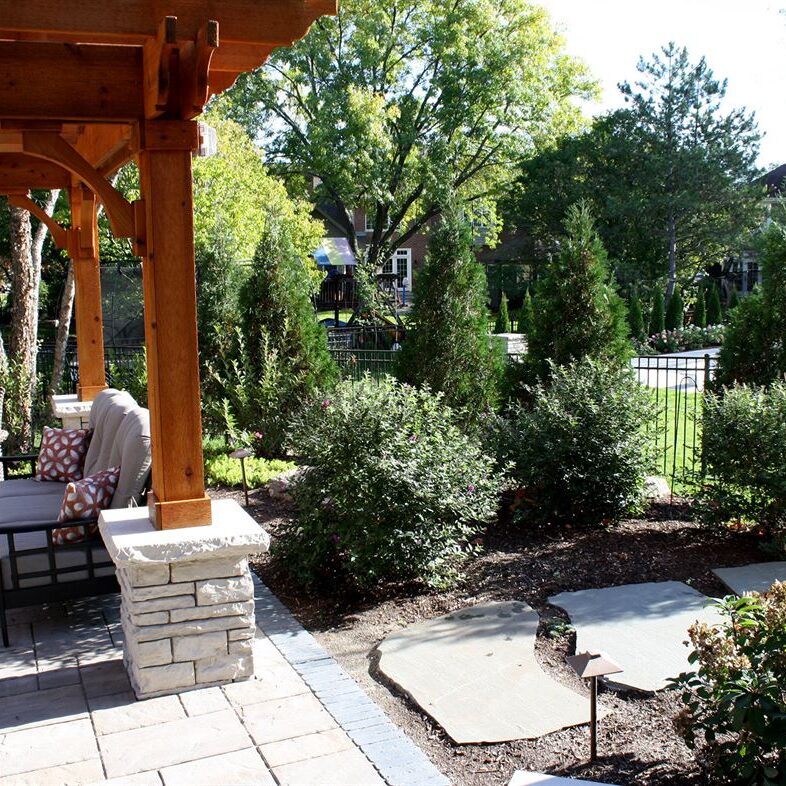 Here are a few more resources that may assist you through the planning stage: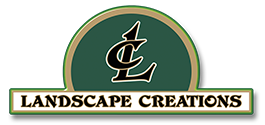 Searching the internet for backyard landscaping, or backyard landscaping ideas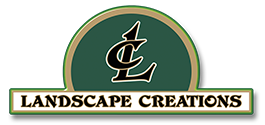 Tours of recently completed projects in your locality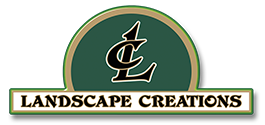 Visits to local garden centers, or arboretum, and advice obtained from their horticulture experts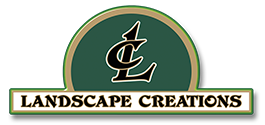 Books on backyard landscaping ideas, and backyard landscape design at your local library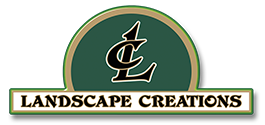 Visit the Landscape Creations portfolio page to see highlights of some our past successes
Once you are confident that you've researched enough landscaping ideas to bring your vision to life, our talented team will go to work with you and we'll realize your dream together.
Unilock® Authorized Contractor
Landscape Creations is a certified Unilock® Authorized Contractor. Rick will help take your ideas and put them into an actionable customized landscape design.
Check out our awards and testimonials. To begin your backyard landscaping renovation with an initial, no-obligation consultation, contact us at: (630) 932-8966.