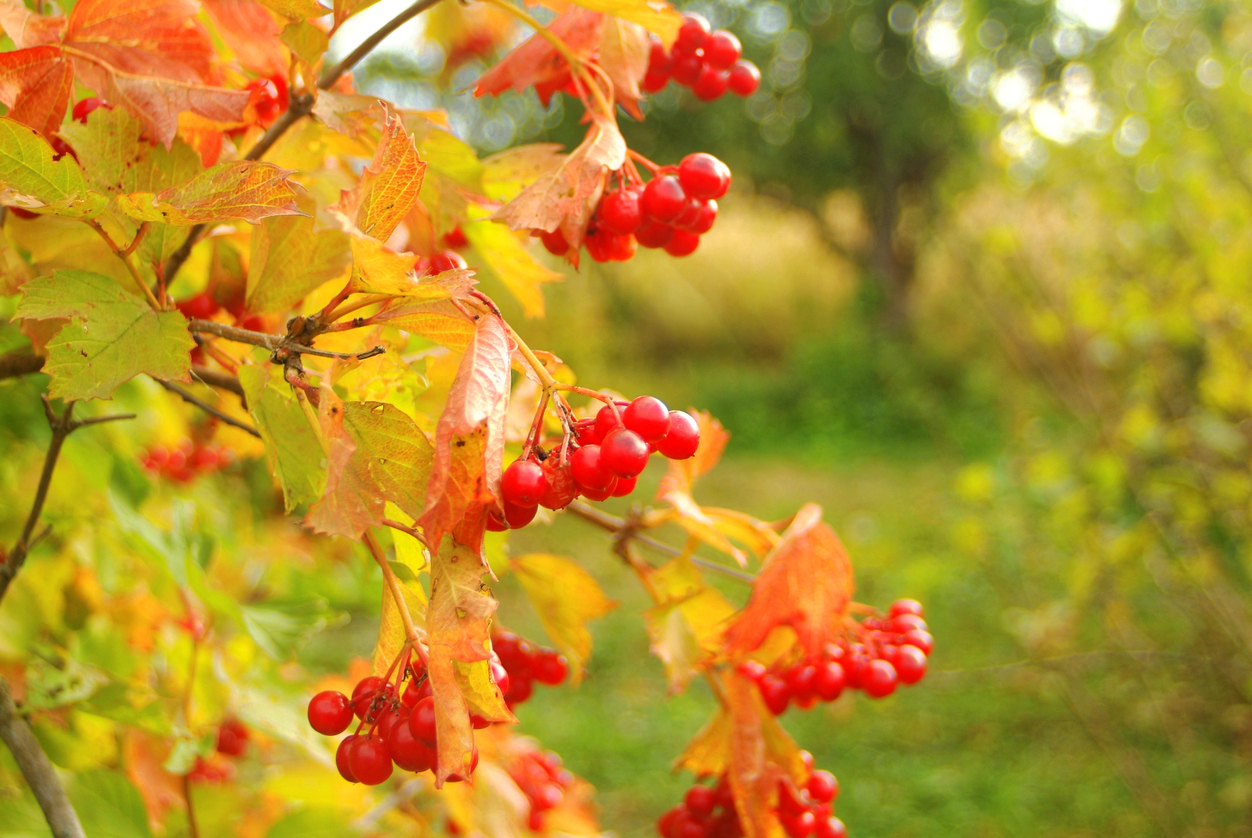 If you're bothered by a few of your shrubs that look more like an eyesore than an enhancement to your landscaping, you're not alone. There are times when shrubs are planted in the wrong places or are nearing the end of their lifecycle. In these cases, you should ask yourself a few questions.
When to Replace Your Shrubs
Has the shrub stopped producing foliage? Can the plant be saved with restorative pruning, or is now a good time to replace it? You don't want to spend valuable time continually trying to resurrect a dying plant when it may be better to replace it with plants that enhance your property, so make sure you know whether your plants can be rejuvenated.
When Rejuvenation Can Work
At Landscape Creations, part of our landscape design expertise involves carefully assessing which types of shrubs will thrive given varying sunlight and soil conditions in your yard. If shrubs are planted in the wrong places, they simply won't survive despite your most proactive efforts to maintain them.
Steps to Rejuvenation
However, if you know your shrubs are planted in the right areas, and not near the end of their lifecycle, you can consider these methods of rejuvenation.
Schedule in long-term care. Routine pruning and fertilization are important for the health of your shrubs and trees. With proper maintenance they can last for many years, but again, ensuring the right plants are placed in the right areas is major factor when it comes to longevity.
If you feel that your shrubs are crowding another plant, a healthier fix than shearing is to selectively remove plants that appear to be crowding each other.
Learn about rejuvenation pruning for caning shrubs. Rejuvenation pruning is the removal of old, overgrown limbs so that the shrub can grow healthy new branches in their place. Plants that require rejuvenation can be hard pruned or pruned gradually. Just be sure to understand that you should not attempt rejuvenation pruning on needled evergreen shrubs — cuts should not be made down to the bare wood. Rejuvenation pruning is intended for caning shrubs (such as Lilac or Viburnum). In other words, this type of pruning is intended for plants that send up multiple stems straight from the ground.
If you have been thinking about a landscape design renovation, hire a landscape designer who can educate you on how to properly care for and rejuvenate your shrubs to save time as well as money over the long term.
Beautiful shrubs and landscaping will do wonders to brighten your home and create curb appeal. You might be surprised how much your property value can climb after hiring a professional landscape designer to create the best possible solution for your front or backyard. Contact Landscape Creations at 630- 932-8966.