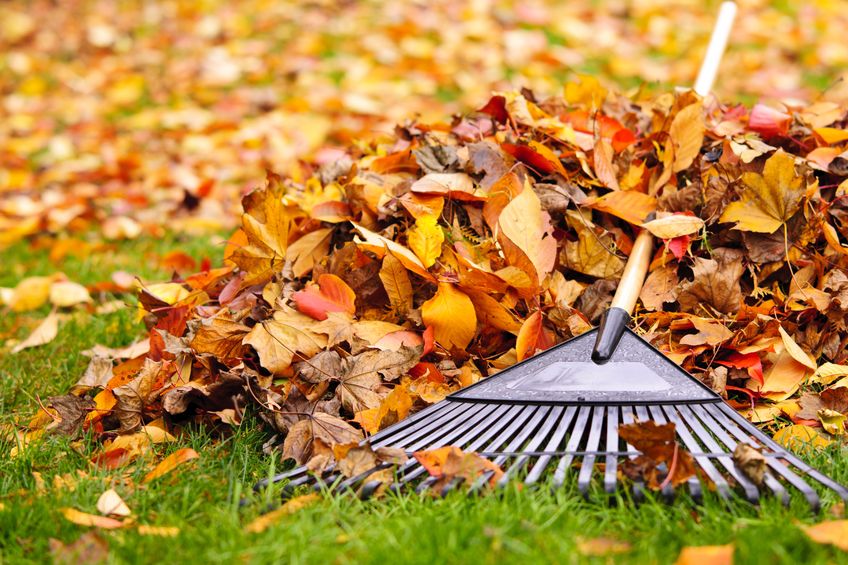 If you are a DuPage County homeowner, you might not be thinking quite as much about your lawn or landscaping now that the kids are back in school and the summer backyard barbecues are over. However, there are a few things that you can do now that will make a big difference when it comes to the appearance of your landscaping when spring arrives. Raking and mowing are important, but remember to fertilize and don't slack off on the mowing either. By reading and following the below fall landscaping tips, you can cut down on yard maintenance when spring arrives.
In September and October, your lawn is trying to overcome the drought-like effects of the hot summer months. This is the time to give your grass additional nitrogen to encourage early spring health and root growth. Applying fertilizer will help your lawn keep nutrients stored through the winter, just be sure to follow the manufacturer's recommended rate of application.
Late fall is also a good time for you to fertilize trees and shrubs. Trees and shrubs need fertilizer, especially when they are located in mulch beds, because mulch beds use up a considerable amount of nitrogen as they decompose. If you have a tree or shrub that doesn't bloom as it should, you can try a dose of super phosphate to help promote flower growth.
In order to prevent lawn diseases during the fall months, use a rake or blower to collect leaves from your lawn and add them to a compost pile. Leaves left on your lawn will increase the chance of lawn diseases because they prevent sunlight and air from reaching your grass.
Last, but not least, keep on mowing. Mowing is one of the important things you can do to help protect your lawn from weeds. Just don't cut the grass down less than 1.5 inches during the fall months because slightly longer blades will help insulate the grass during the winter.
If you implement these fall landscaping tips now, you'll have less work to do come spring. If you are interested in speaking with us regarding front or backyard landscape design in the DuPage County area, contact us by phone at 630-932-8966.