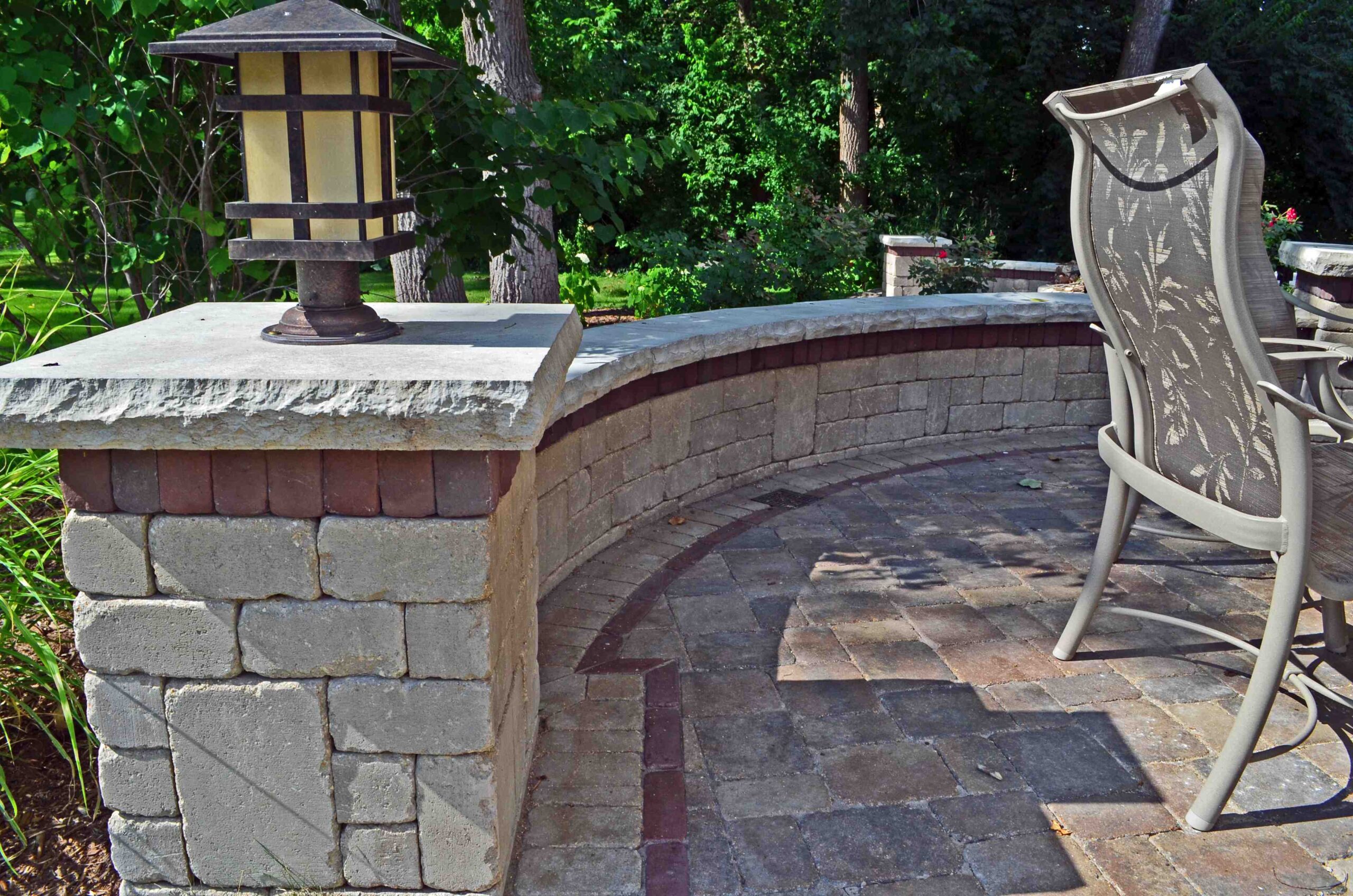 As a Unilock authorized contractor, Landscape Creations has some exciting news to share. Unilock has announced key updates and trends pertaining to its product line and authorized contractor program. What do these updates and trends mean to you as a homeowner who is looking to add curb appeal? They mean a new paver option with Brussels Premier®, creative ideas for using Copthorne® brick pavers as accents, and stricter authorized contractor quality requirements.
New Updates & Trends
Brussels Block® has been reintroduced as Brussels Premier® with the benefits of EnduraColor finish and spacer bars. EnduraColor is a proprietary pigment rich concrete mixture that does not fade and includes a wider variety of color options. In addition to the new fade resistant pigments, Brussels Premier will also have spacer bars so that joints perform better (spacer bars are small bosses on the sides of the pavers that separate the pavers at installation making slightly larger sand joints). The larger joints can be treated with a jointing sand stabilizer rather than poly jointing sand. This means that the sand joints will perform better over the long term against wash out, weeds, and moss growth.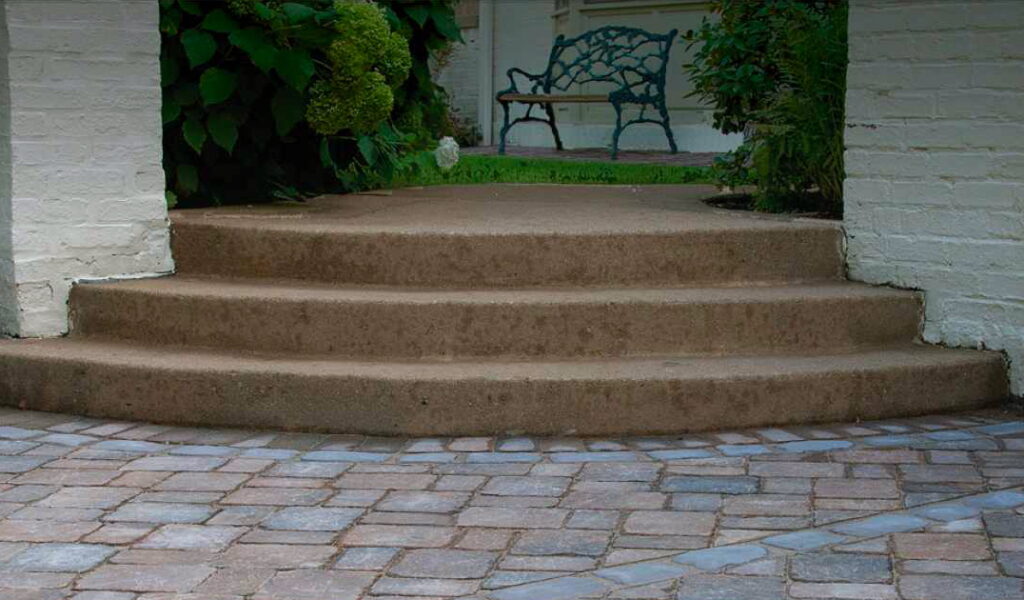 The use of Copthorne® brick pavers as inner borderwork for patios and walkways is a popular trend. Not only can Copthorne® pavers be utilized for inner border work, but they can also be cut in half and used as an accent row in seat wall and pillar construction. Copthorne® beautifully compliments most residential exterior brick, stone, or siding finishes and is an ideal solution for tying paver patio or walkway projects together.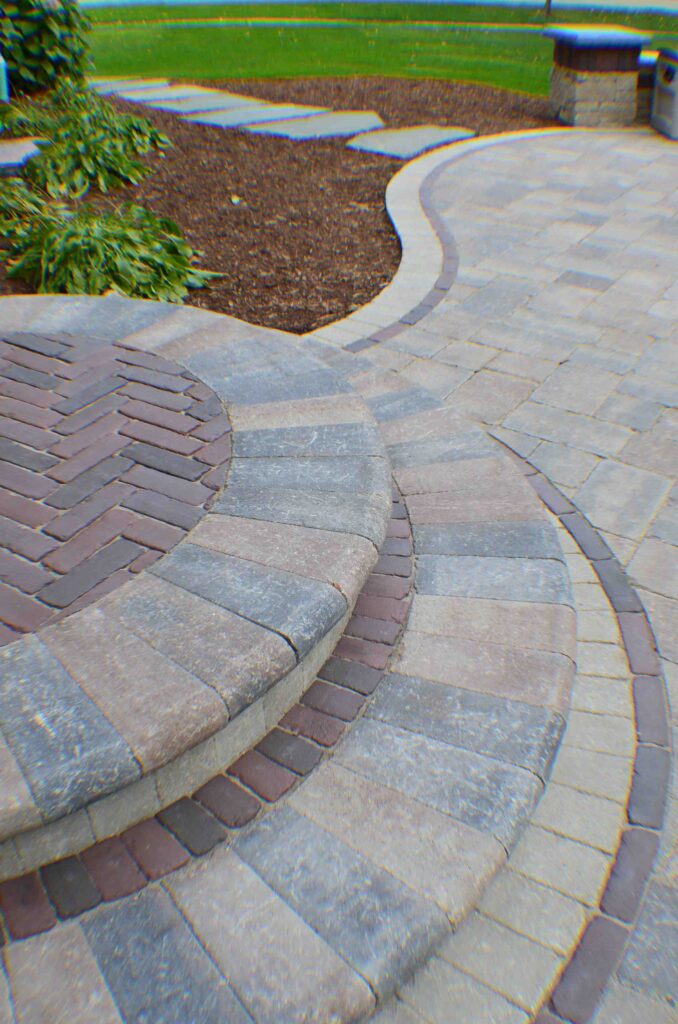 A stricter Unilock® authorized contractor program. In the past, any landscaping contractor could claim that they were an authorized contractor. Now, as part of a stricter authorized contractor program, Unilock® has selected contractors that are known for their craftsmanship, experience, and reliability — the new program focuses on contractors who stand behind their work. Unilock® follows up on and enforces these standards.
Landscape Creations has been an Authorized Unilock® Contractor for over 18 years. Over this timeframe, we've worked to consistently provide a superior level of hardscape design and installation. Contact us for a free initial on-site consultation at (630) 932-8966.